The 3 Picture Redux
Recyklor is about recycling (it's in the name) so we couldn't let these amazing pieces get thrown out without having a crack at giving them a good old-fashioned Recyklor redux.
Purchased, brought home and inspected from top to bottom, we wanted to use the existing subject matter behind each image and then attempt to turn the concepts up to 11.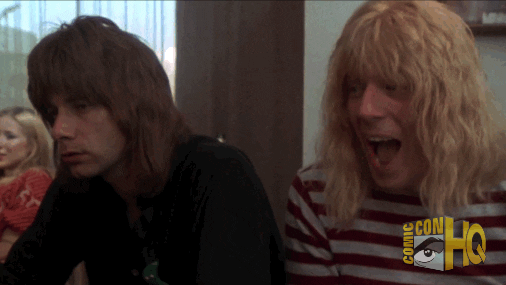 The first picture we tackled showcased a sweet sisterly scene based on a mutual love for music. We then thought about who pop culture's most celebrated sisters may be and knew exactly what was needed in order to breathe new life into the piece.
Next, we started on the piece depicting a father struggling to clothe his son. We then wondered if we could retell the same story using characters from one of our favourite childhood films. We were pretty pleased with the result. The ball in the child's hands was the real catalyst for the film we paid homage to with this one.
We saved the hardest for last. We were stumped on how to revamp the last piece which showcased an unusual period piece and two little kids playing pinball. After much time and thought, we came up with a solution that improved the whole aesthetic of the piece.
Prints of these three pieces are available in our store. There'll also be a host of other transformation pieces available for purchase in future which we'll showcase in the blogs to come.
Well, that's enough talking about it. See the extreme makeovers for yourself!